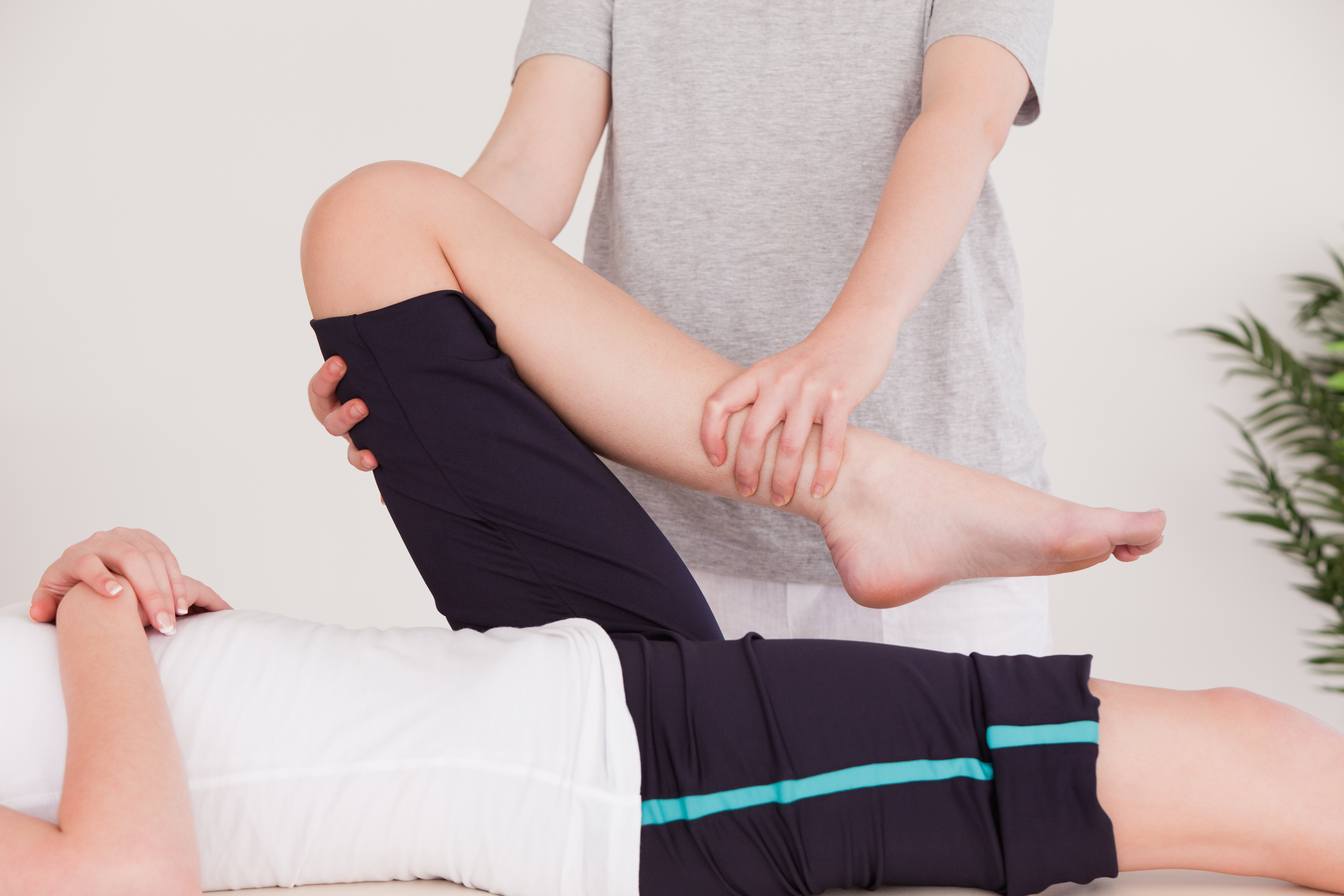 Chiropractic Care
Most pain management techniques only treat the symptoms, Chiropractic works to address the source of the issue.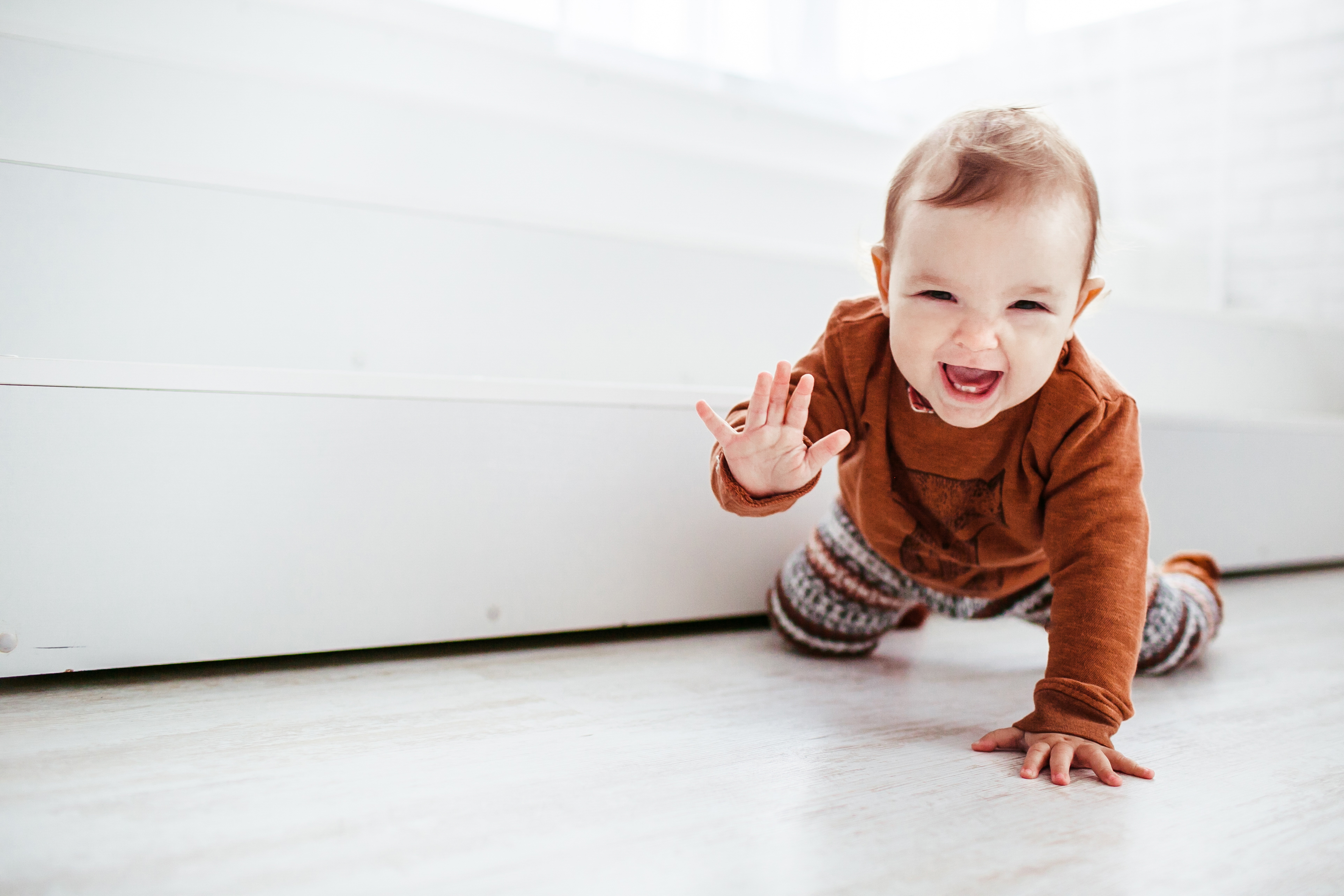 Pediatric Care
Creating alignment of your child's spine, insures the flow of energy and information from their brain to the rest of their body.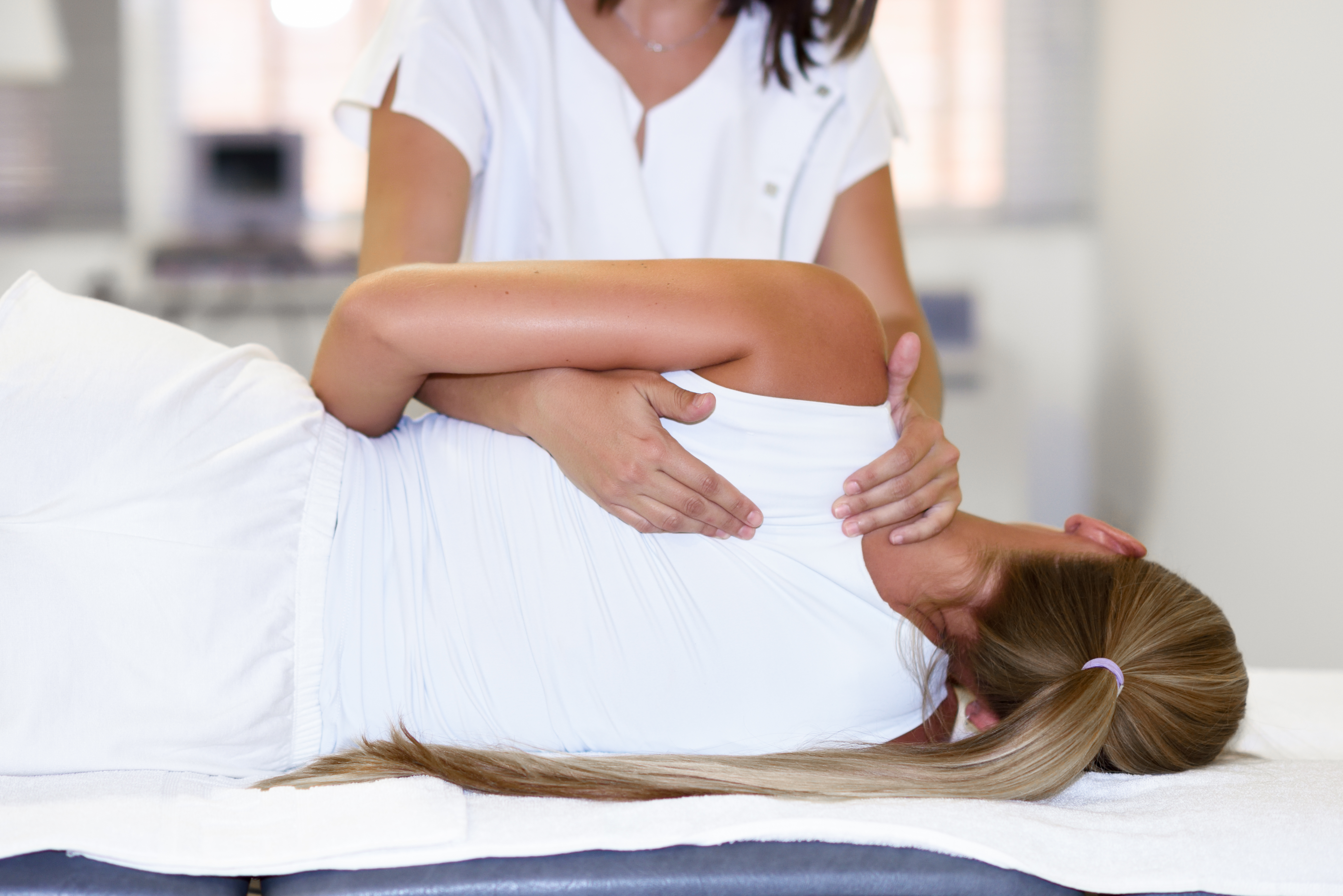 Postural Screening
Posture checks and spinal screenings can reveal important health information to me as your chiropractor.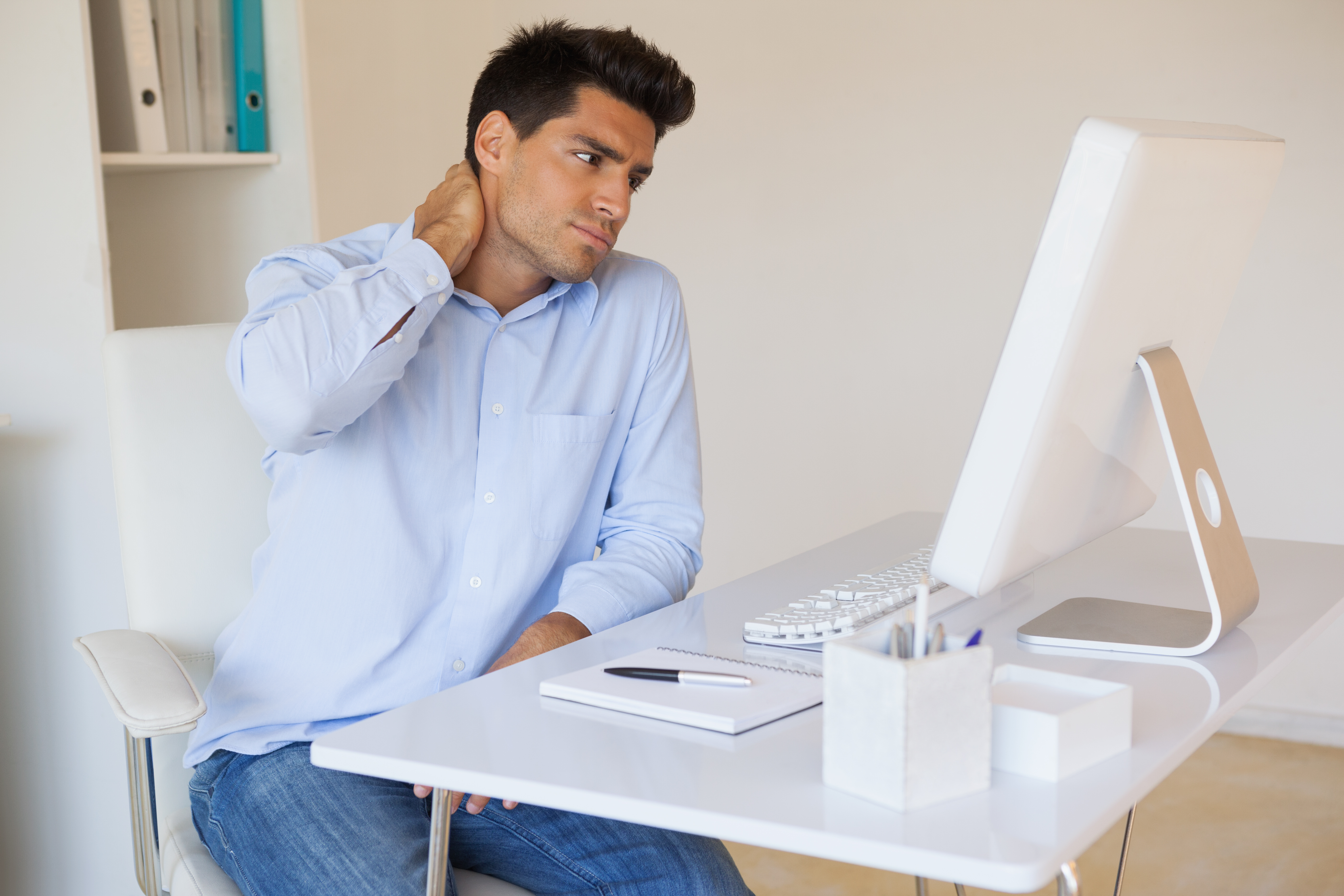 Workplace Ergonomics
An important piece of the puzzle that is one of the keys to improved health and well-being through maintaining a healthy spine and nervous system.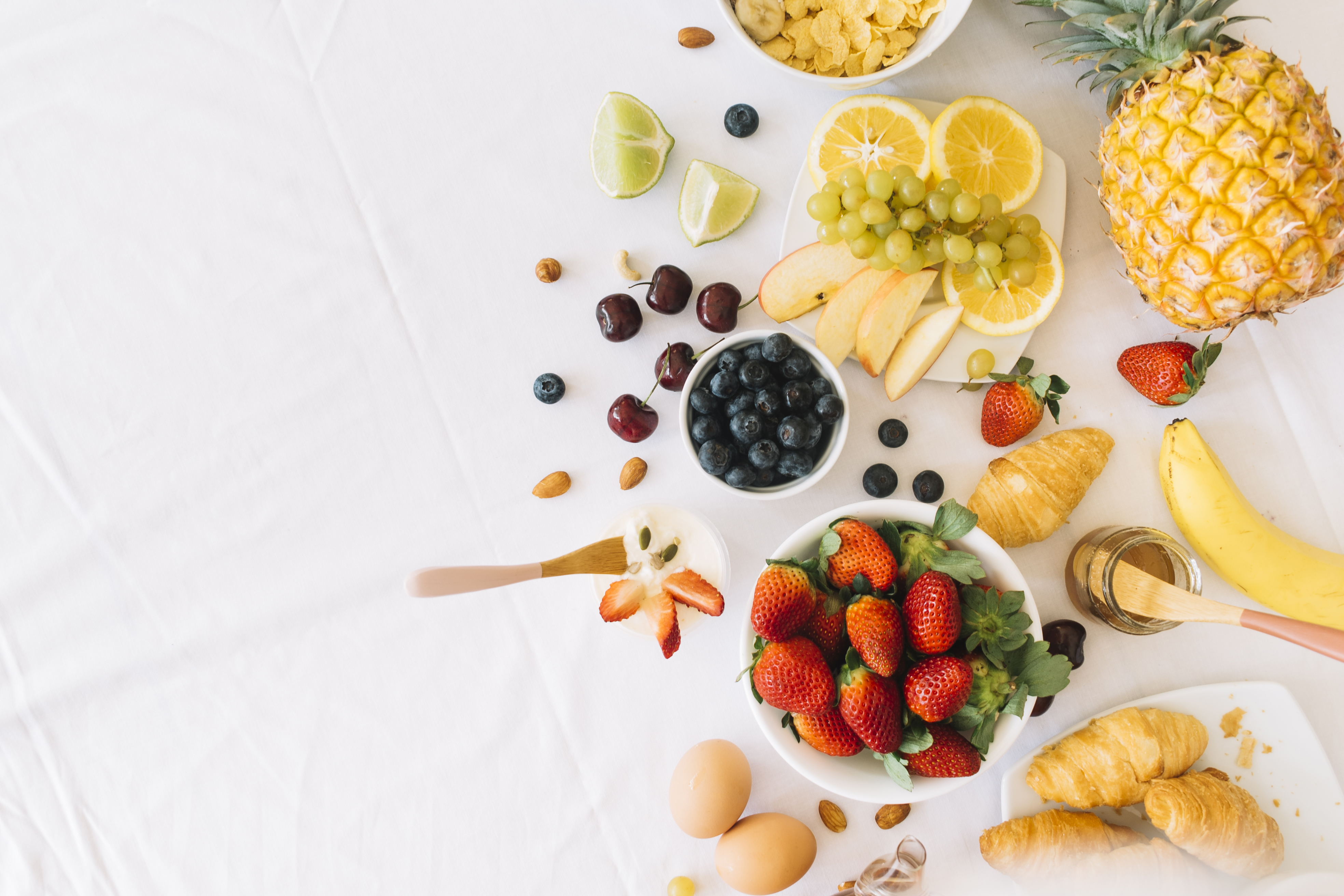 Nutrition Coaching
Haley Halteman, with Free to Flourish, offers a holistic wellness service including nutrition therapy consulting and private yoga instruction. She will help you lay the groundwork your body needs to flourish.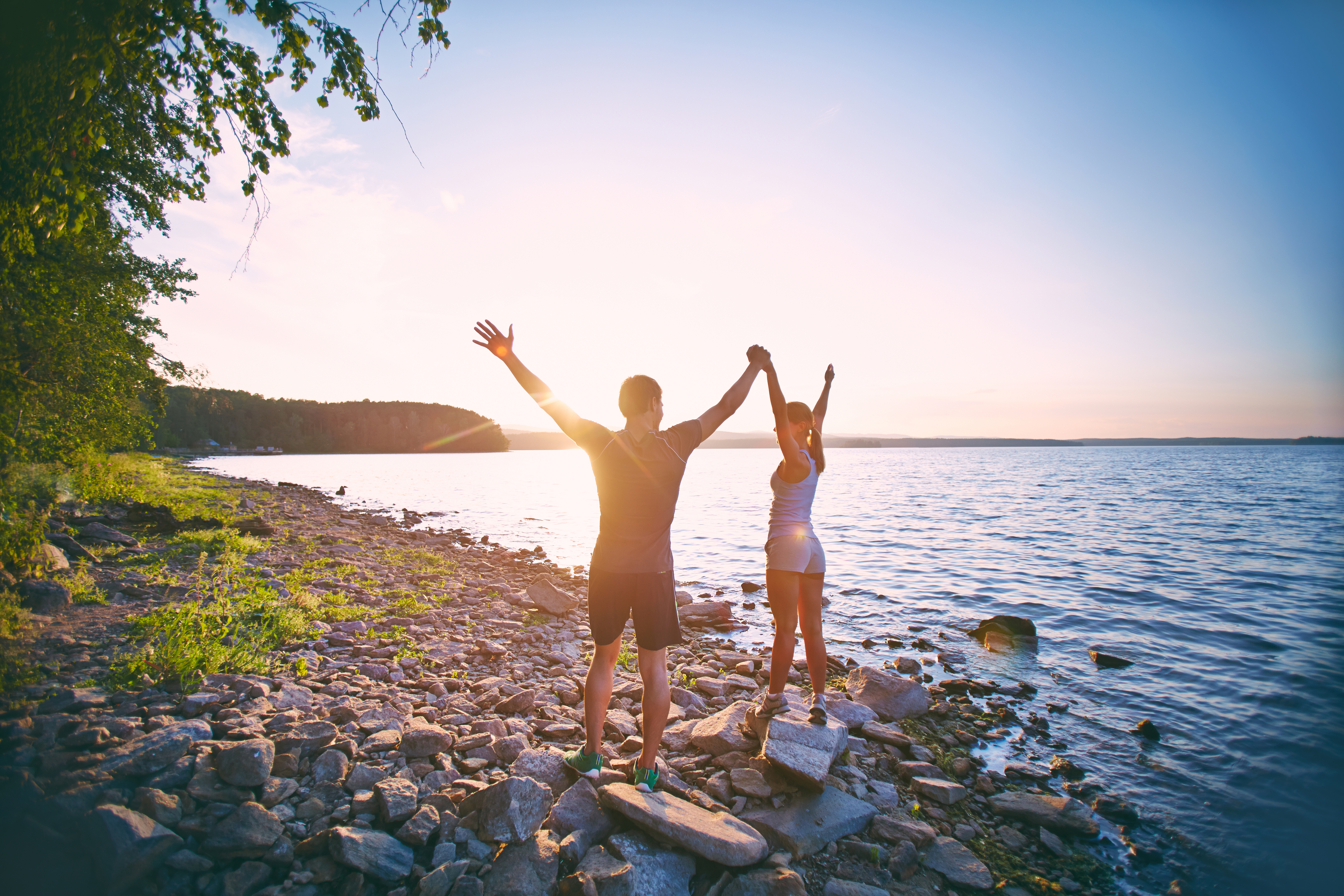 Life Coaching
Hanna Halteman's passion is helping others understand and truly know their worth. The lessons she's learned over the years are embraced in the virtues of hugg: honesty, unity, giving, and gratitude.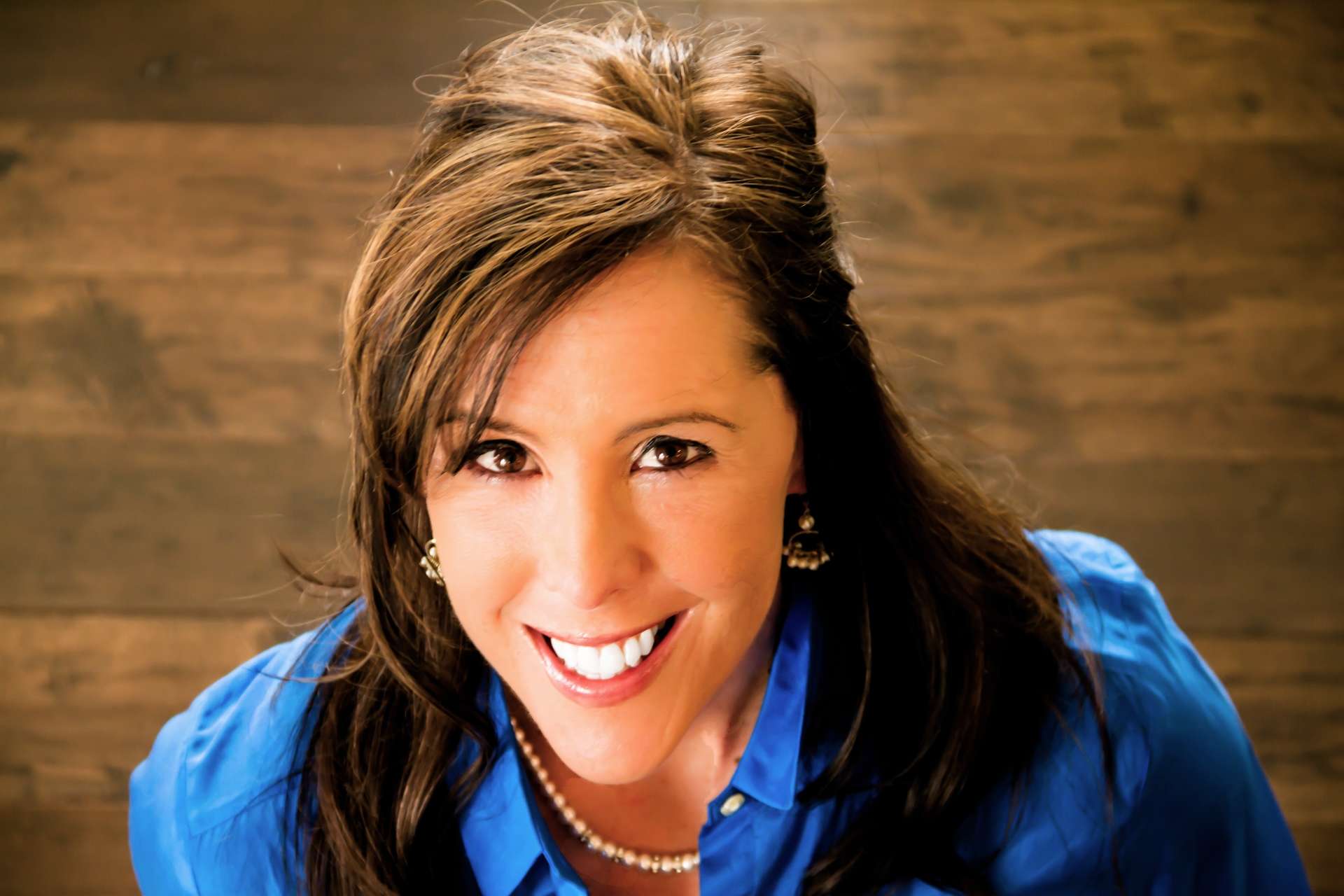 Functional Medicine
Dr. Jill is Your Functional Medicine Expert! She uses functional medicine to help you find the answers to the cause of your illness and the nutritional and biochemical imbalances that may be making you feel ill.